From the very beginning, human society is faced with natural disasters and accidents. In the fight against nature, people's insurance awareness has gradually increased. In recent years, with the improvement of people's insurance awareness and policy support, the Chinese insurance industry has shown a good trend of development. How to achieve faster and better development is an issue that every insurance company needs to consider.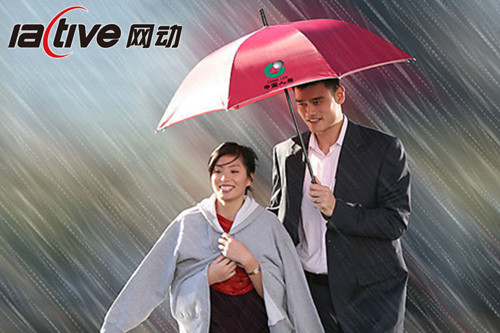 The development environment of the insurance industry is getting better and better, and the competition between the industries is becoming more and more fierce. Insurance companies need to constantly improve their product innovation capabilities to be able to win in the competition. In general, the insurance companies have a large number of branches and are distributed throughout the country. The traditional communication methods can not meet the needs of enterprise development. The video conference system has become one of the important communication tools.


Remote video conferencing system helps the insurance industry improve work efficiency and reduce operating costs

As the branches of the insurance industry are numerous and distributed throughout the country, communication in peacetime is mainly telephone-based, and business trips are supplementary. Businesses not only need to spend a large amount of travel expenses, but also delay the progress of their work and lose more.


Using the video conference system, the company headquarters can hold segment conferences at any time to report sales performance, understand the latest developments in the branch offices, make timely adjustments to company policies, and assess and manage targets. Headquarters and divisions can also share the latest information and industry trends through video conferences. This can not only improve communication efficiency and work efficiency, but also reduce operating costs for enterprises.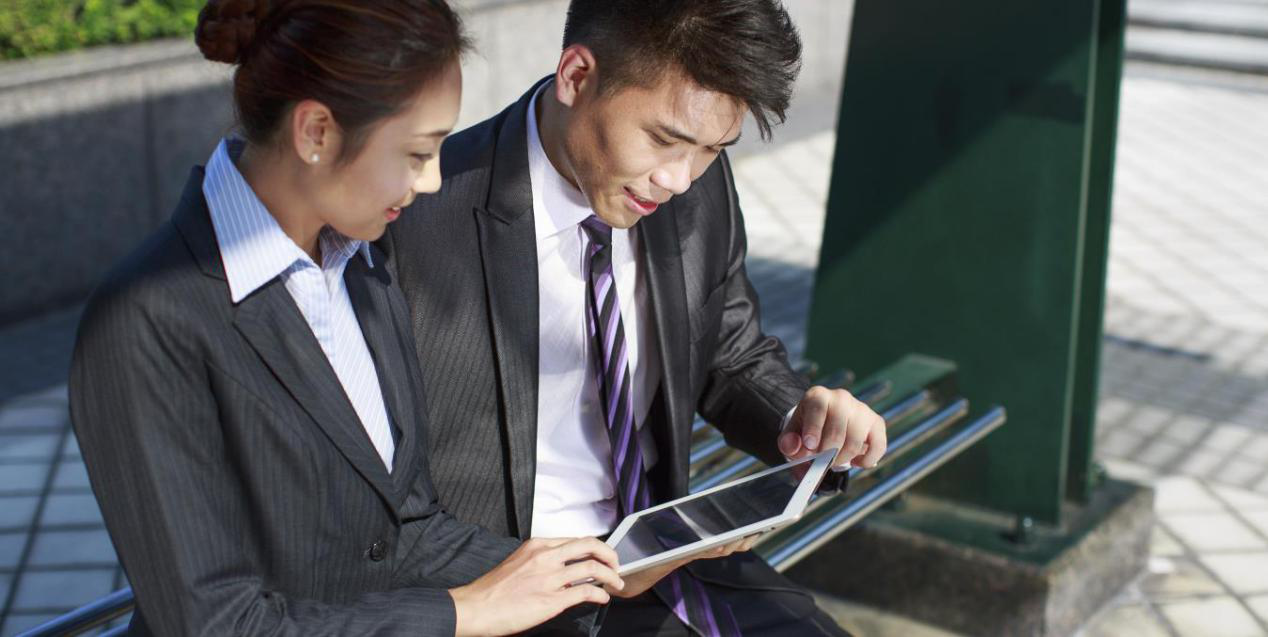 Remote training system to help insurance companies create an elite team

Insurance companies have higher requirements for the salesman's business level, and they need the company to regularly organize training to improve the employees' business skills. If you want to organize a large-scale training, you need to declare the expenses, lease space, organize personnel and other processes, which is a big challenge for insurance companies.


Using a remote training system can solve this problem. Trainers can lecture at the insurance company's headquarters or any branch office. Business operations scattered throughout the country can listen to lectures and interact with each other through video and electronic whiteboard functions. When insurance companies introduce new types of insurance, they can also train product personnel through remote training systems to enhance their understanding of the products and thus improve company performance.


The insurance companies have more branches and need to support many users when video conferences are held. This imposes higher requirements on the stability and security of videoconferencing systems.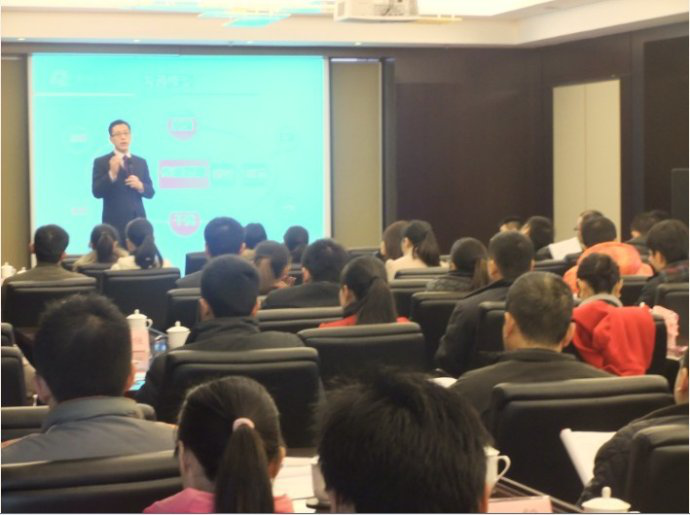 Network video conference, professional and technical security and stability

Can provide rental services, cost-effective. The network-based cloud conference platform takes the cloud computing technology as the core, adopts a virtualized and distributed operating architecture, and deploys hundreds of servers throughout the country, which can provide enterprises with rental services and reduce costs for enterprises.


Safe and stable, it can accommodate tens of thousands of people at the same time. The network-driven cloud conference platform supports load balancing, real-time hot backup, and the most "near" routing technology. The same room can meet the needs of interactive training sessions ranging from dozens to tens of thousands of people.


No special maintenance. Network activation means one-touch power-on and one-key operation. The operation is quick and easy. You can quickly convene the conference in one minute. The company does not need to set up special personnel for maintenance.


Can dock original hardware conference system. It can interface with hardware conference systems such as Cisco, Huawei, and Polycom.


Network video conference system supports up to 16 channels of video rotation, 16 channels of high-fidelity high-frequency voice, high-definition voice technology and echo cancellation technology, creating a good office environment for insurance companies, protecting you from being plagued by echoes, helping Businesses create better returns.

Mini Hydraulic Power Pack,Small 12V Hydraulic Power Unit,Mini Power Pack For Vehicle,Vehicle Mini Power Pack

Jiangsu Guorui Hydraulic Machinery Co., Ltd , https://www.grhcn.net