With the development of transgenic technology, in the field of agriculture, preventing the illegal spread of transgenes has become an important part of safeguarding agricultural security. In response to the problems of high cost and long cycle time for genetic testing in the past, modern research and development of rapid test strips for genetically modified foods It is more in line with the current need for rapid detection of genetically modified crops. The application of rapid test strips for genetically modified foods can effectively reduce the cost of use. Therefore, the Ministry of Agriculture recommends that "full use of test strips and other rapid detection methods, reduce costs, and expand the scope of monitoring" Dried, rapid test strips of genetically modified foods have also become the preferred product for recommendation.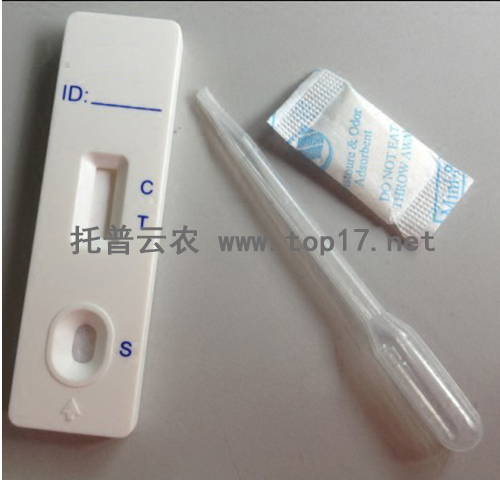 The cost of genetic testing is high, not only because of the economic cost and time cost of the instruments and instruments used, but also because the detection products of the past can only be detected separately for different crops and different types of samples. The detection of different samples may require the use of a series of test paper products, which has not only been troublesome but also increased the use of the test materials. Of course, this is mainly considered in terms of accuracy, because the composition of samples of different types of crops is very different. Chlorophyll in leaves, polyphenols in rice, and starch in corn paste can affect the detection results, leading to false positives. Problems such as false negatives and poor flow. Therefore, to solve the general problem of test strips, the premise is to be able to exclude the effects of chlorophyll staining, polyphenol inhibition and viscous interference. On this basis, the application of rapid test strips for genetically modified foods can just make up for the inadequacies of the products tested in the past.
The rapid test strips of genetically modified foods have better versatility, but at the same time they have many advantages such as low cost, high sensitivity, high specificity, fast response, and resistance to storage. Therefore, it can be used for crop genetic testing. Only using a genetically modified food rapid test strip can accurately detect the genetically modified components in various samples, which is not only convenient, but also greatly reduces the cost of use.

water cooled cummins Diesel Engine used for industril , generator set and marine.

Now we are recognized as a rapidly growing company that cares about the customes expectation constantly.

The engine is am internationally inspired supplier of wide ranges pf diesel engines in China , we have benn delivering great value ,through superior quality and reliable performance ., to meet diverse requirements in the field of diesel generator , marine , agricaultural equipments and construction applications etc.

We are Supplier & Manufacturer of Cummins B Series Diesel Engine in China,and we can provide various power engine .if you want to buy Cummins C Series Diesel Engine,Cummins L Series Diesel Engine,please contact us.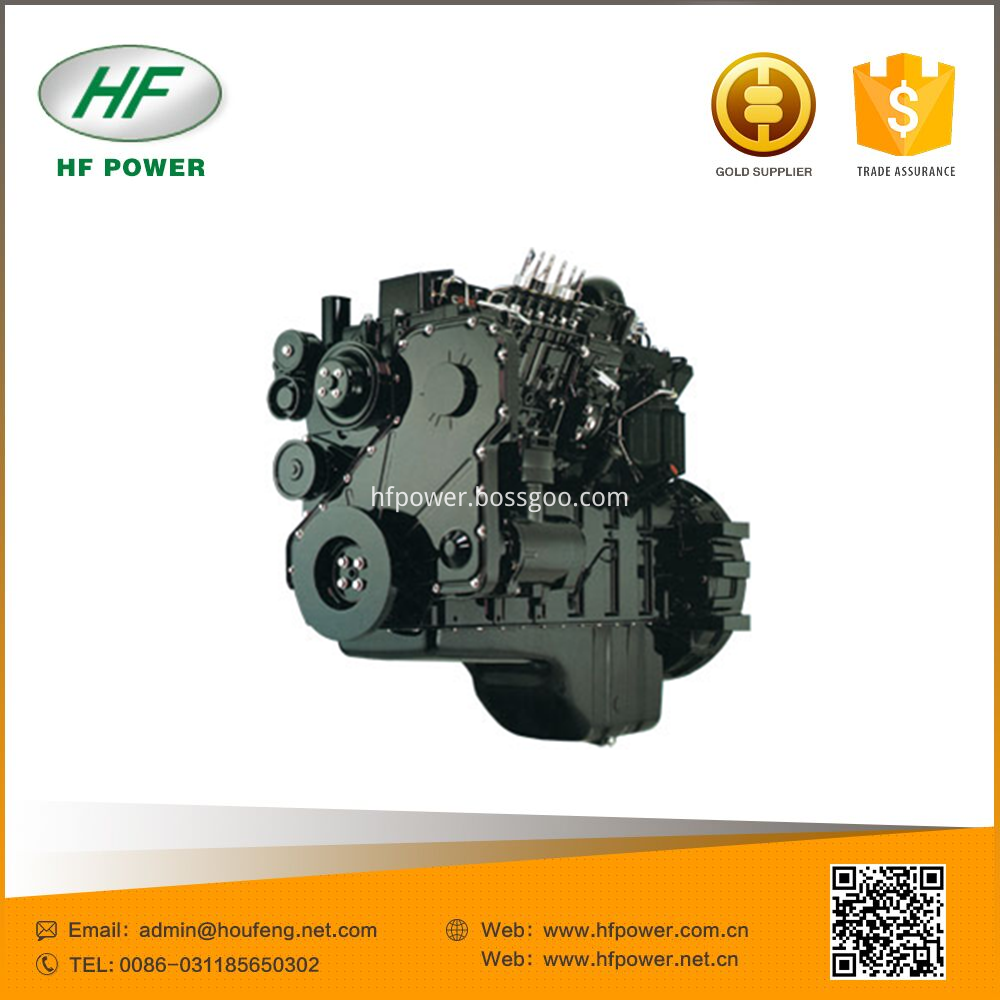 Cummins C Series Diesel Engine,Cummins L Series Diesel Engine,Cummins B Series Diesel Engine

Shijiazhuang Houfeng Trading Co.,Ltd , https://www.hfdieselengine.com