Model NO.: WG
Usage: for Manufacture
Pressure: Low Pressure
Product Type: Roof Ventilator
Materials: SUS304 Stainless Steel
Trademark: yatai, Shuangyi
Specification: ISO9001, ISO14001
HS Code: 8414593000
Material: Stainless Steel
Flow Direction: Centrifugal
Certification: ISO
Mounting: Roof Fan
Name: Wind Power Stainless Steel 304 Turbine Ventilator
Transport Package: Carton Box, Seaworth Packing
Origin: Shandong, China
Wind Power Stainless Steel 304 Turbine Ventilator

Specifications / structure:

1.Material: made of stainless steel by stretching forming, attractive appearance, no rust,   2. Bearing:wholel sealing bearing, which can ensure it operates smoothly and constantly.

3. Special central shaft design, high-class lubricating bearing system: preventing turbine blades

rotating at high speed from deformation, and extending the service life.   

4, Inside support frame: cast iron. 

 
model
NO.
Inlet Diameter
(mm)
Outlet diameter(mm)
Air speed (m/s)
Air capacity
(m/h)
Weight
(kg)
Material
SY-300
300
400
3.4
1280
3.5
Stainless steel
SY-360
360
460
3.4
1380
4.2
Stainless steel
SY-400
400
500
3.4
1680
6.2
Stainless steel
SY-500
500
630
3.4
2520
8.5
Stainless steel
SY-600
600
730
3.4
3600
11
Stainless steel
SY-700
700
880
3.4
4500
15
Stainless steel
SY-800
800
980
3.4
6500
18
Stainless steel
SY-900
900
1050
3.4
8000
22
Stainless steel
 

 

 

Advantages:

1, Automatically running. wind drive. One time investment, no anymore cost.

2. No operating cost, no electricity consumption, environmental protection, energy-saving.

3. Noneed maintenance, long life working.

4. Light weight, strong and durable construction.

5. Weather resistance,  self-cleanness, highrevolving sensitivity and high air venting efficiency.   

6. Easy installation:.installation position: flat roof, pitched roof, concrete roof and contour plate of 

various industrial plants.

7,waterproof efficiency may reach 100%. 

 

Function:
Exhausting turbid, humid hot air to exterior and supplying fresh air to interior.
Produce air convection as a heat radiator, reducing indoor temperature, increasing air fresh.
Reduce air conditioning load, increasing the cooling effect.
 

Widely used in these places

1) Ware house;

2) Factories and workshops (such as paper mill, galvanized products producing factories,

painting factories);

3) Garage and other buildings which need air ventilate.

 

Packing and shipping: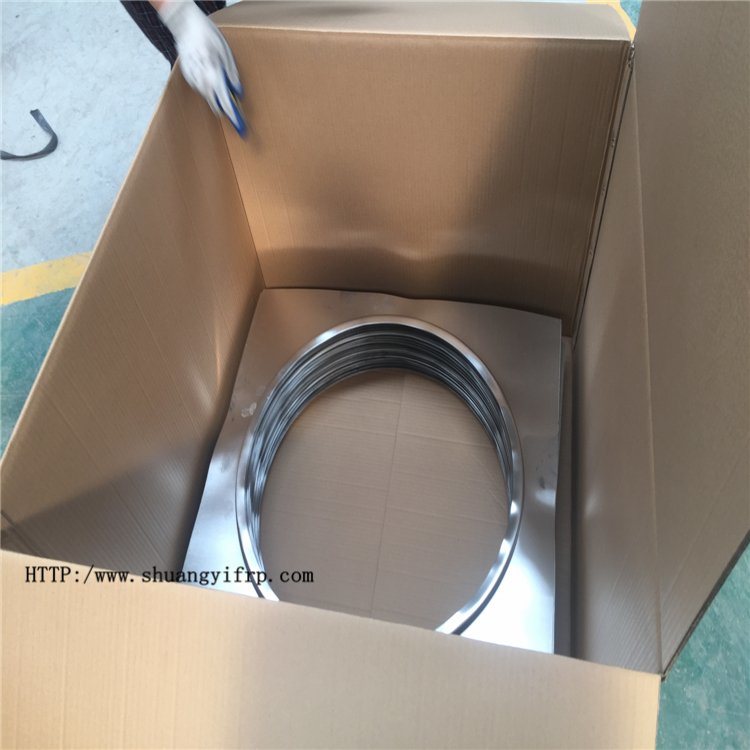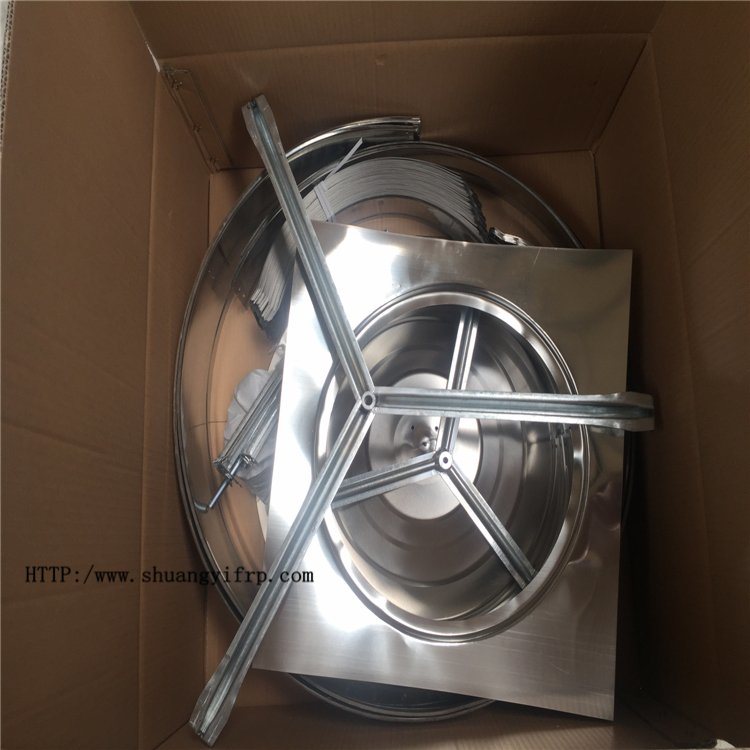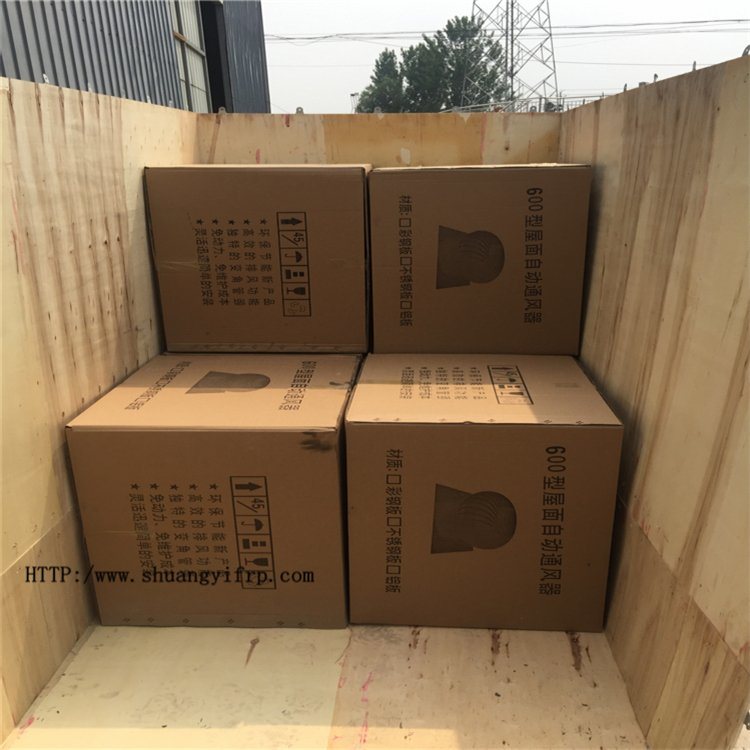 High Pressure Gate Valve identified as class 900 and above according to the requirements of ASME B 16.34 which has two type of sealing way, flexible wedge disc and parallel slab disc which normally used in the high pressure main streaming pipeline or high pressure bypass water feeding pipeline etc. The main function is to cut off or cut on the medium controlled by electric actuator or handwheel. The sealing principle of pressrue seal Gate Valve is sealing surface tight off under pressure and they are widely applicated in petrochmical, thermal power plant.

High Pressure Gate Valve

High Pressure Gate Valve,Carbon Steel Gate Valve,Power Station Gate Valve,Wedge Gate Valve

Yongjia South Trading Co.,Ltd , https://www.n-lvalve.com