Model NO.: Four column hydraulic press machine

Product Name: Metal Coins Making Stamping Hydraulic Press

Application: Making Metal Scrap /Metal Coins

Keyword: Hydraulic Press Machine

Power Source: Hydraulic

CNC or Not: Normal

After-Sales Service: Engineers Available to Service Machinery

Dimension(L*W*H): Machine Size

Voltage: 380V/220V Optional

Weight: 1-6t

Power(W): Customizable

Trademark: Zhongyou

Transport Package: Transparent Plastic Wrap, Plywood Wooden Case

Specification: Customizable

Origin: China

HS Code: 8462919000

Metal coins making stamping hydraulic press machine

 
The main structure of the machine.

1 hydraulic power part - manual and electric.

2.Mechanical control

3.Working cylinder part.

4.Hydraulic power part consists of hydraulic oil pump, elastic coupling motor and connection plunger pump.

5.The mechanical control part is controlled by the distribution box and the combination button switch.

6. tubing is connected by high pressure

Seamless Steel Pipe

.

The hydraulic system

The hydraulic system consists of energy conversion device, energy regulation control device and hydraulic system.

The attachment, through the control of the electrical system, completes the various operation cycle.The tubing of the hydraulic system is connected by a high pressure flange.

Electrical control system

The electric control system can be divided into and black ribbon touch screen and PLC programmable controller, centralized control temperature module of dynamic system and control system part, implement the machine all kinds of craft operating cycle.

Mode of operation

The equipment has the adjustment (point move), semi-automatic two kinds of process operation choice.

The mode of work is selected by switch switch, and the button is controlled by centralized control.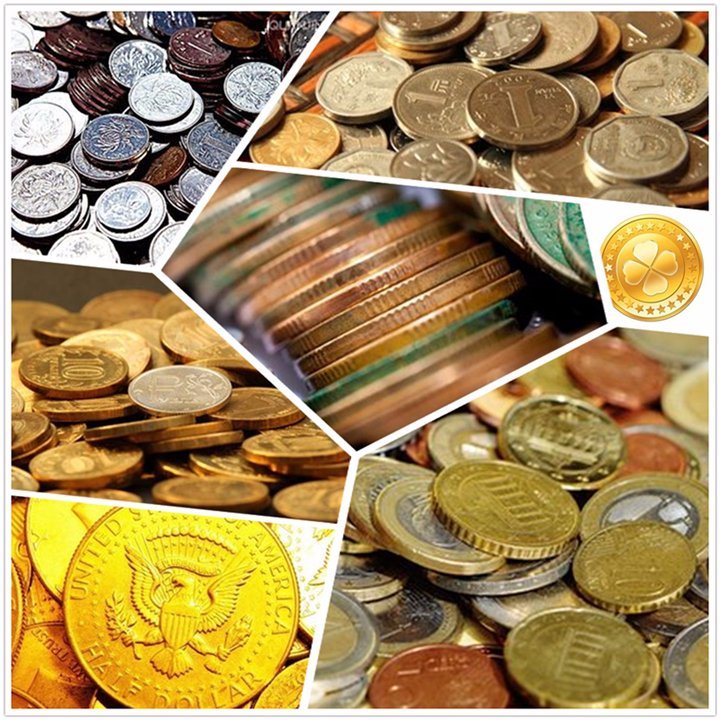 Usage:

1. Auto parts: automobile body covering parts, braking, fuel tanks, chassis, axle case, bumper;

2. Household appliance: washing machine, TV, refrigerator, air conditioning, rice cooker and other parts;

3. Kitchenware: sink, tea set and Other kinds of containers.
Parameters
Unit
YQ32-200B
YQ32-315A
YQ32-315B
YQ32-400
YQ32-630
Nominal force
KN
2000
3150
3150
4000
6300
Max.pressure of
hydraulic system
Mpa
25
25
25
25
25
Slider Max.Opening height
mm
900
1250
1000
1250
1500
Slider Effective Stroke
mm
600
800
600
800
900
Effective worktable size
mm
800*800
1260*1160
800*800
1260*1160
1600*1600
Nominal force of upper ejection cylinder
KN
400
630
630
630
1000
Stroke of upper ejection cylinder
mm
220
300
300
300
300
Slider descending speed
mm/s
100
120
120
120
150

Slider pressing speed
mm/s
5-10
8-15
8-15
8-15
10-22

Slider return speed
mm/s
90
90
90
90
120
Product Catalog
Product 
classification
Product Name
 
 
A
Four column hydraulic press machine
A1
Coin hydraulic press making machine
 
 
A2
melamine dinner set hydraulic press making machine
 
 
A3
Stainless steel sink hydraulic press machine
 
 
A4
Kitchen cookware hydraulic press machine
 
 
A5
Wheel Barrow hydraulic press machine
 
 
A6
Animal salt block hydraulic press machine
 
 
A7
Door skin hydraulic  press machine
 
 
A8
Powder forming hydraulic press machine
 
 
A9
animal mineral block hydraulic press machine making  machine
 
 
A10
hydraulic press machine  for seedling clod
 
 
A11
hydraulic press machine  for tablet
 
 
A12
Auto parts hydraulic press machine.
 
 
A13
....
B
C frame hydraulic press machine
B1
Door embossing hydraulic press machine.
 
 
B22
Bearing press-fitting hydraulic press machine.
 
 
B3
....
C
Frame type/frame hydraulic press machine
C1
Door skin hydraulic  press machine
 
 
C2
Solid tire hydraulic press machine
 
 
C3
Forklift Solid Tyre Press Machine
 
 
C4
...
D
Customizing machine
D1
...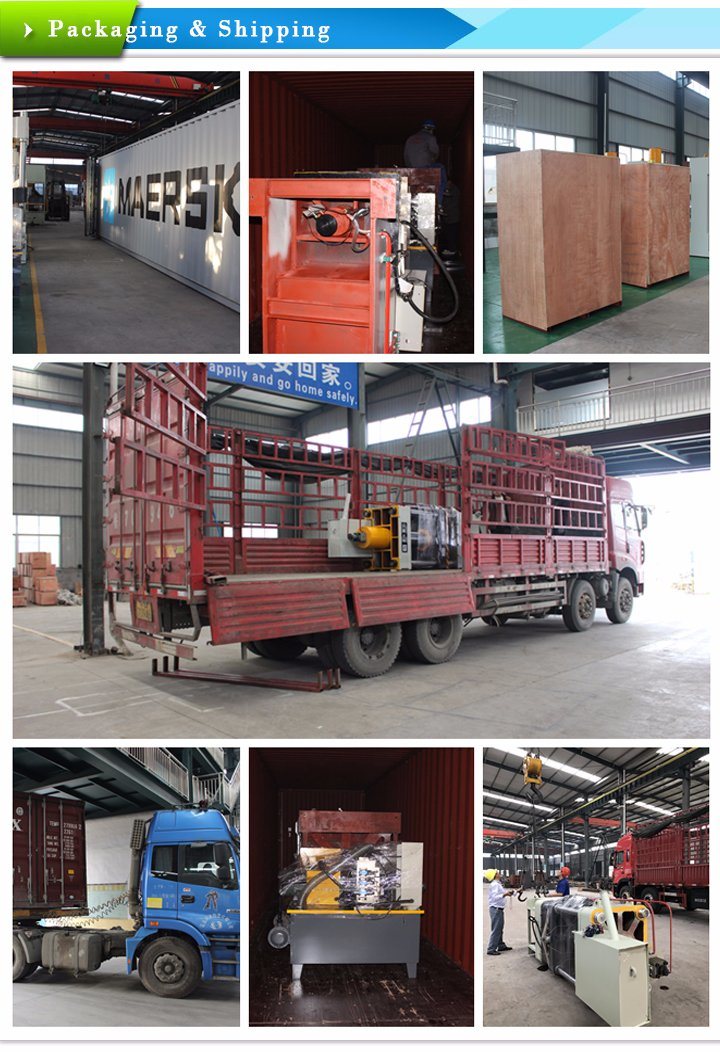 Packaging Details

internal plastic moisture-proof anti-rust packaging,plywood package,container transport

Delivery Time

Shipped in 30-45days after payment.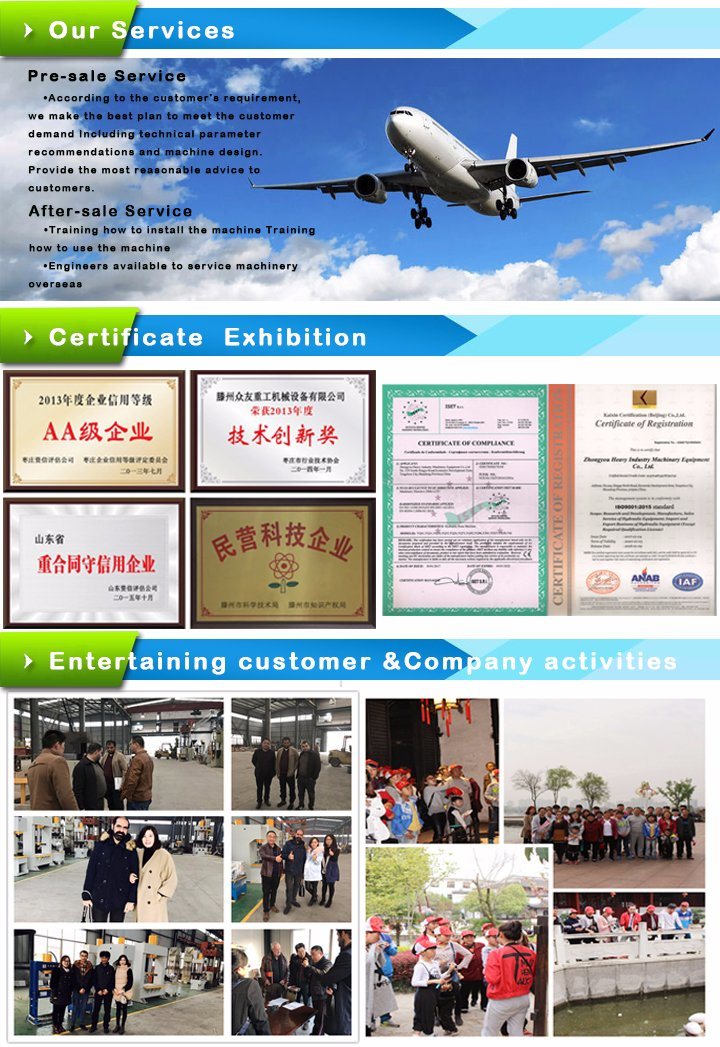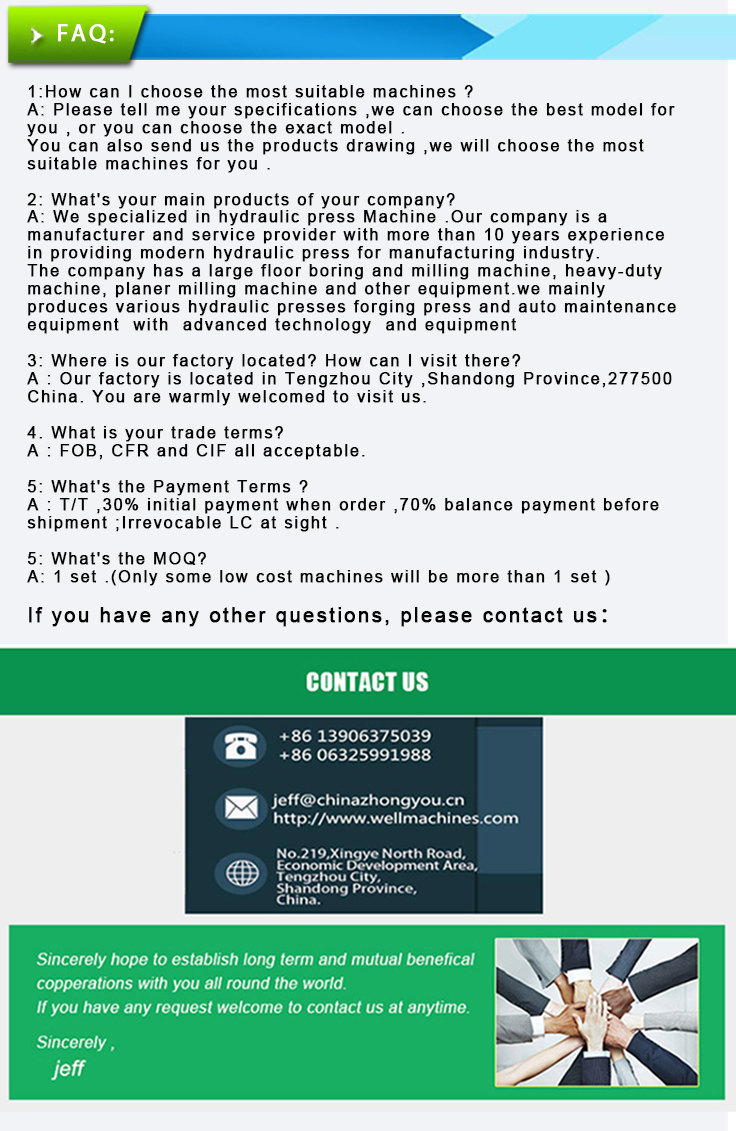 Bow Coupling is used to connect pipes in the Trailing Hopper Suction Dredger.To let Dredger do work.Here comes the photo of our bow couplings:







As long time supplier of bow coupling installations Unisite has evolved bow couplings into a mature product that is maintenance-friendly and easy to operate. The bow couplings are typically available for a pressure rating in the range of 10 to 30 bar and for internal pipe size diameter in the range of 350 to 1100 mm.

Assembly

Connecting several kinds of Suction Pipe, reducer, bends.







Bow Coupling

Customized Bow Coupling,Bow Connection,Bow Connector,Dredger Bow Coupling

Unisite Group Ltd. , https://www.shipsparts.nl